Health tip
Discussing your healthcare options with your doctor, a process called shared decision-making, may help you feel less anxious about your treatment plan.
Learn more
Featured health tools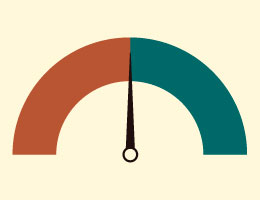 Separating the truths from these common myths about diabetes could help improve your health.
View the infographic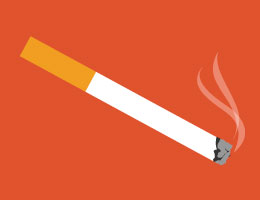 The damage from smoking isn't limited to cancer.
View the infographic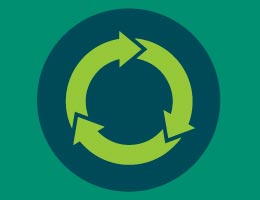 Eat better, spend wisely and help protect the planet.
View the infographic
Disclaimer
This information is provided for educational purposes only. Individuals should always consult with their healthcare providers regarding medical care or treatment, as recommendations, services or resources are not a substitute for the advice or recommendation of an individual's physician or healthcare provider. Services or treatment options may not be covered under an individual's particular health plan.