Health tip
What's a hip fracture? The answer isn't quite as simple as you might think.
Learn more
Featured health tools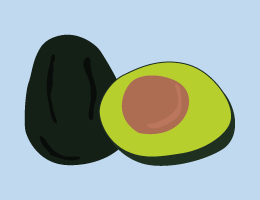 Check out these great options for fitting fiber into your day.
View the infographic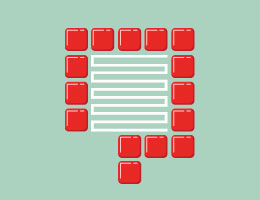 Being aware of your risk factors for colorectal cancer may help you and your doctor decide when and how often you should be screened for the disease.
Check your risk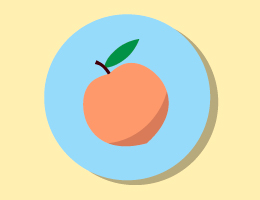 Top tips for choosing fruit and making it last.
View the infographic
Disclaimer
This information is provided for educational purposes only. Individuals should always consult with their healthcare providers regarding medical care or treatment, as recommendations, services or resources are not a substitute for the advice or recommendation of an individual's physician or healthcare provider. Services or treatment options may not be covered under an individual's particular health plan.