Health tip
Older adults are particularly vulnerable to having a serious injury or even dying from a fall. These tips can help you stay steady on your feet.
Learn more
Featured health tools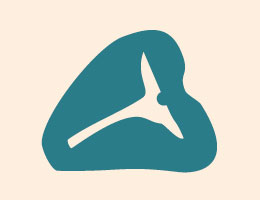 Learn what kinds of fats to choose, limit or avoid.
View the infographic
How much do you know about what helps and what hurts cholesterol levels? Take this quiz to test your knowledge.
Take the quiz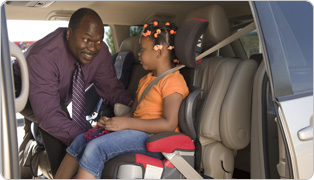 Find out what type of safety seat is right for your child.
Start the assessment
Disclaimer
This information is provided for educational purposes only. Individuals should always consult with their healthcare providers regarding medical care or treatment, as recommendations, services or resources are not a substitute for the advice or recommendation of an individual's physician or healthcare provider. Services or treatment options may not be covered under an individual's particular health plan.