Health tip
It's a leading cause of liver disease, liver cancer and liver transplants.
Learn more
Featured health tools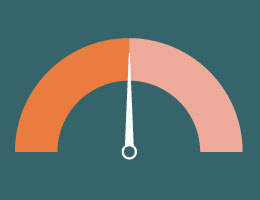 Can the flu vaccine protect you against the new coronavirus? Get your facts here.
View the infographic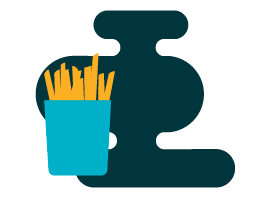 By following a healthy diet, you can improve your HDL and LDL cholesterol levels.
View the infographic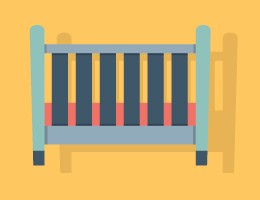 Here are 10 things you can do to help keep your baby safe in his or her crib.
View the infographic
Disclaimer
This information is provided for educational purposes only. Individuals should always consult with their healthcare providers regarding medical care or treatment, as recommendations, services or resources are not a substitute for the advice or recommendation of an individual's physician or healthcare provider. Services or treatment options may not be covered under an individual's particular health plan.