Health tip
Not sure what to pick up at the farmer's market? Get inspired with this color-coded graphic.
Learn more
Featured health tools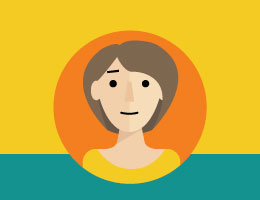 Too much exposure to the sun's UV rays can damage your skin in a variety of ways.
Learn more
How much do you know about staying safe in hot weather? Take this quiz to test your knowledge.
Take the quiz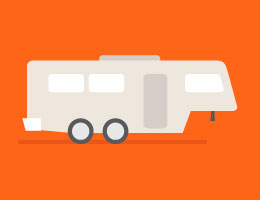 Keep food safe wherever your summer travels take you.
View the infographic
Disclaimer
This information is provided for educational purposes only. Individuals should always consult with their healthcare providers regarding medical care or treatment, as recommendations, services or resources are not a substitute for the advice or recommendation of an individual's physician or healthcare provider. Services or treatment options may not be covered under an individual's particular health plan.