Health tip
It's a leading cause of liver disease, liver cancer and liver transplants.
Learn more
Featured health tools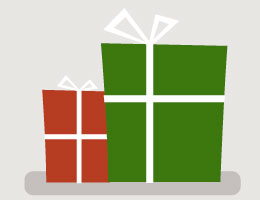 Do you know how to tell if a gift is safe for a child?
Take the quiz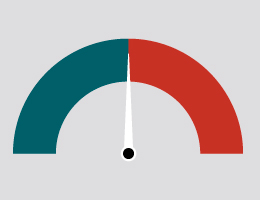 The latest activity guidelines make it clear that we should move more, sit less.
View the infographic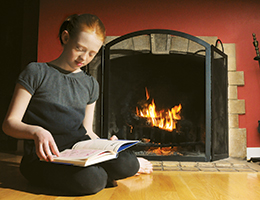 Learn six tips for building a safe fire this winter.
Watch the video
Disclaimer
This information is provided for educational purposes only. Individuals should always consult with their healthcare providers regarding medical care or treatment, as recommendations, services or resources are not a substitute for the advice or recommendation of an individual's physician or healthcare provider. Services or treatment options may not be covered under an individual's particular health plan.