Health tip
Heading out to stock up on sunscreen for summertime fun? Use this guide to make smart shopping choices.
Learn more
Featured health tools
Learn more about your risk for stroke.
Check your risk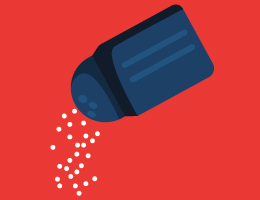 Too much salt in your diet? Here are some ways to cut back.
View the infographic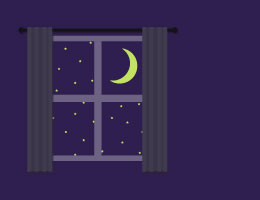 Find out if a sleep test might be worth talking to your doctor about.
Take the assessment
Disclaimer
This information is provided for educational purposes only. Individuals should always consult with their healthcare providers regarding medical care or treatment, as recommendations, services or resources are not a substitute for the advice or recommendation of an individual's physician or healthcare provider. Services or treatment options may not be covered under an individual's particular health plan.