Health tip
Toss together some colorful, crunchy and flavorful ingredients.
Learn more
Featured health tools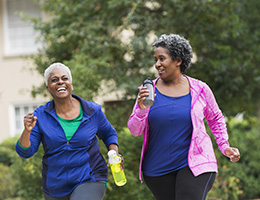 Calculate how many calories you're burning with your exercises and activities.
Calculate now
Checking your body mass index (BMI) can help you find out if your weight is in a healthy range.
Check your BMI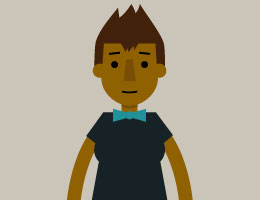 Find out what prevention steps to take as you age.
View the infographic
Disclaimer
This information is provided for educational purposes only. Individuals should always consult with their healthcare providers regarding medical care or treatment, as recommendations, services or resources are not a substitute for the advice or recommendation of an individual's physician or healthcare provider. Services or treatment options may not be covered under an individual's particular health plan.