Health tip
These three tips can help you eat less and shed some of those extra pounds.
Learn more
Featured health tools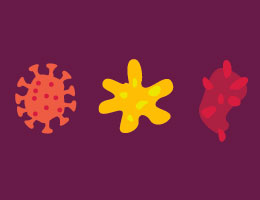 The common cold is just one of the many infectious diseases that can show up in schools.
View the infographic
Learn the ABCDEs of melanoma.
View the infographic
Disclaimer
This information is provided for educational purposes only. Individuals should always consult with their healthcare providers regarding medical care or treatment, as recommendations, services or resources are not a substitute for the advice or recommendation of an individual's physician or healthcare provider. Services or treatment options may not be covered under an individual's particular health plan.