Health tip
Properly disposing of unused pain medicines reduces the risk that they'll be misused by someone who finds them.
Learn more
Featured health tools
Spend some time in front of the mirror getting to know your skin.
Watch the video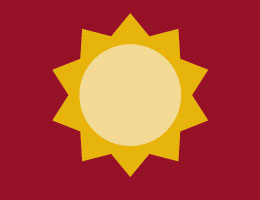 How much do you know about staying safe in hot weather? Take this quiz to test your knowledge.
Take the quiz
Disclaimer
This information is provided for educational purposes only. Individuals should always consult with their healthcare providers regarding medical care or treatment, as recommendations, services or resources are not a substitute for the advice or recommendation of an individual's physician or healthcare provider. Services or treatment options may not be covered under an individual's particular health plan.