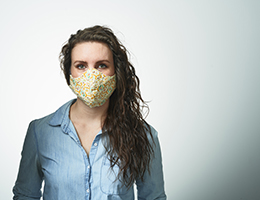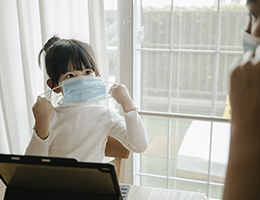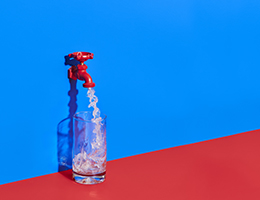 Health tip
It's a leading cause of liver disease, liver cancer and liver transplants.
Learn more
Featured health tools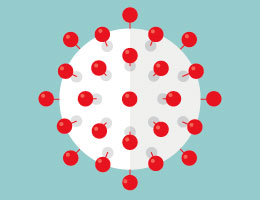 Learn how to protect yourself and your loved ones.
View the infographic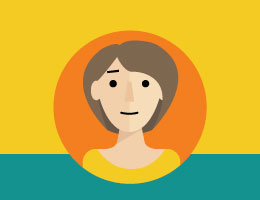 Too much exposure to the sun's UV rays can damage your skin in a variety of ways.
Learn more
Disclaimer
This information is provided for educational purposes only. Individuals should always consult with their healthcare providers regarding medical care or treatment, as recommendations, services or resources are not a substitute for the advice or recommendation of an individual's physician or healthcare provider. Services or treatment options may not be covered under an individual's particular health plan.