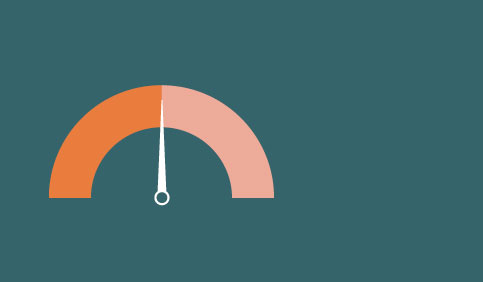 Myths and facts about COVID-19
Can the flu vaccine protect you
against the new coronavirus?
Get your facts here.
View the infographic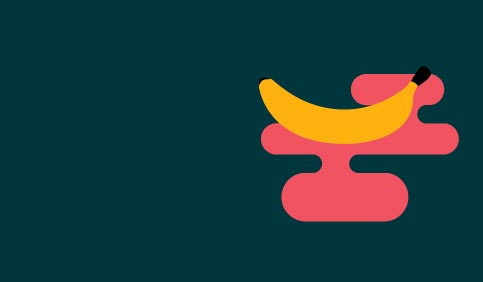 Diet and cholesterol
By following a healthy diet, you can improve
your HDL and LDL cholesterol levels.
View the infographic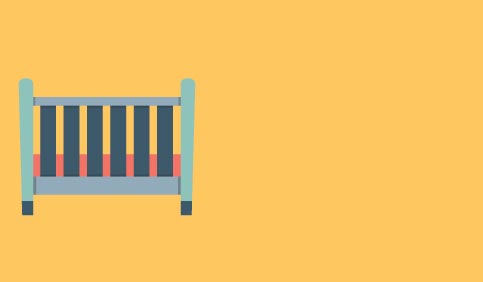 Crib safety basics
Here are 10 things you can do to help
keep your baby safe in his or her crib.
View the infographic