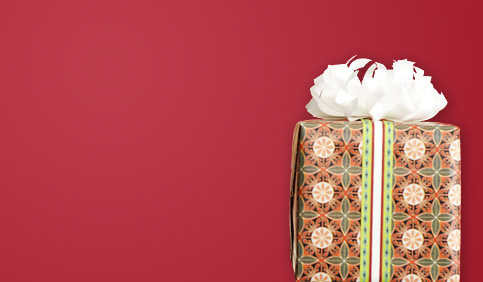 Kids and gift safety
Do you know how to tell if a gift is
safe for a child?
Take the quiz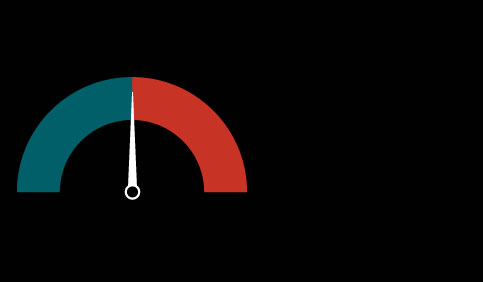 Exercise facts and myths
The latest activity guidelines make it clear
that we should move more, sit less.
View the infographic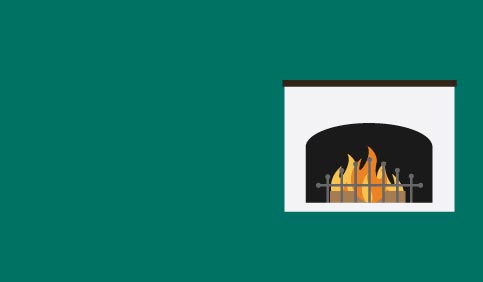 Fireplace safety: Master these fireside tips
Learn six tips for building
a safe fire this winter.
Watch the video