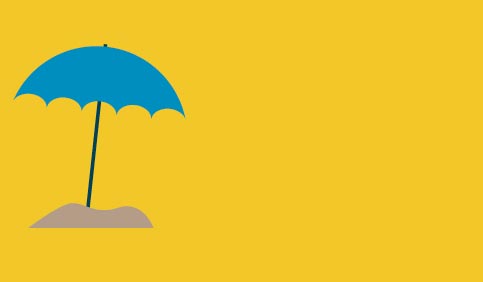 6 sun safety essentials
A few key items can save you
from a painful sunburn.
Watch the video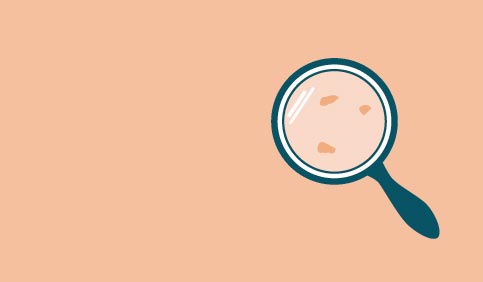 Why skin exams are important
Spend some time in front of the mirror
getting to know your skin.
Watch the video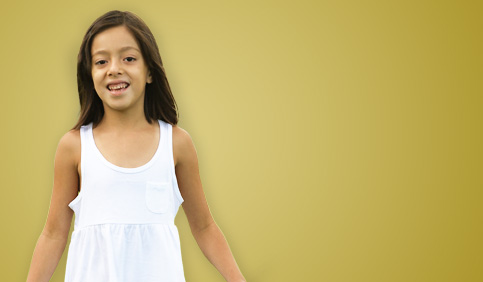 Heat illness quiz
How much do you know about staying
safe in hot weather?
Take this quiz to test your knowledge.
Take the quiz