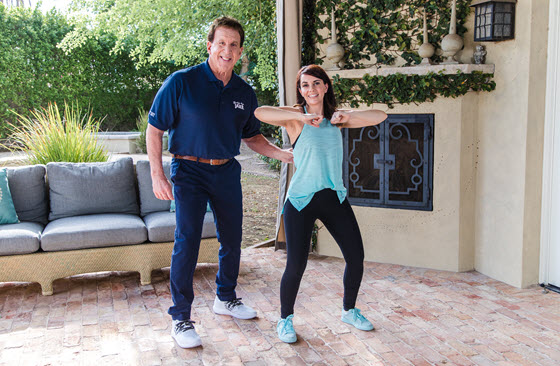 Small changes in your daily routine can lead to big health benefits over time. That's the big idea behind "Get Fit. Don't Quit!" This health and wellness program created by Blue Cross Blue Shield of Arizona and fitness icon Jake Steinfeld of Body by Jake® is available to you as a free community resource.
With infectious energy and decades of experience, Jake proves that healthier fitness and nutrition choices are within reach at any age—no matter where you are in your fitness journey.
Visit GetFitDontQuit.com to see motivational videos, and sign up to get weekly tips for easy easy exercises and healthy eats.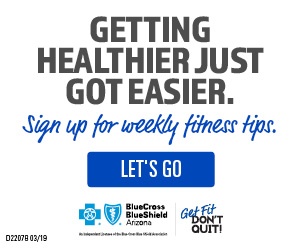 Get Fit Don't Quit is a registered service mark of Jake Steinfeld. Body by Jake is a registered trademark of Body by Jake, Inc.

To reduce your chances of injury, you should check with your doctor before beginning any fitness program. You perform any exercises at your own risk. Blue Cross® Blue Shield® of Arizona and Body by Jake are neither responsible nor liable for any injury or harm you may sustain as a result of performing any exercise. Body by Jake is independent of BCBSAZ.