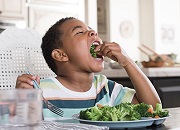 Each September, the American Diabetes Association encourages everyone to celebrate National Healthy Lunch Day.

Why is Healthy Lunch Day so important? Many of us are uncertain about what's best to eat, what's healthful and what's not.

Often our food choices are full of calories, yet lack the vitamins and minerals that we need for energy and to feel our best.

At BCBSAZ, our wellness goal is to promote good nutrition as part of a healthy lifestyle, and help everyone make better food choices.

Below are tips for making your lunch healthier:

• 8 Tips For Eating A Healthy Restaurant Lunch
• How To Build A Better Sandwich

National Healthy Lunch Day might only occur once a year, but if you have the right information, you can make every day a healthy lunch day.

Note: Click on images to enlarge.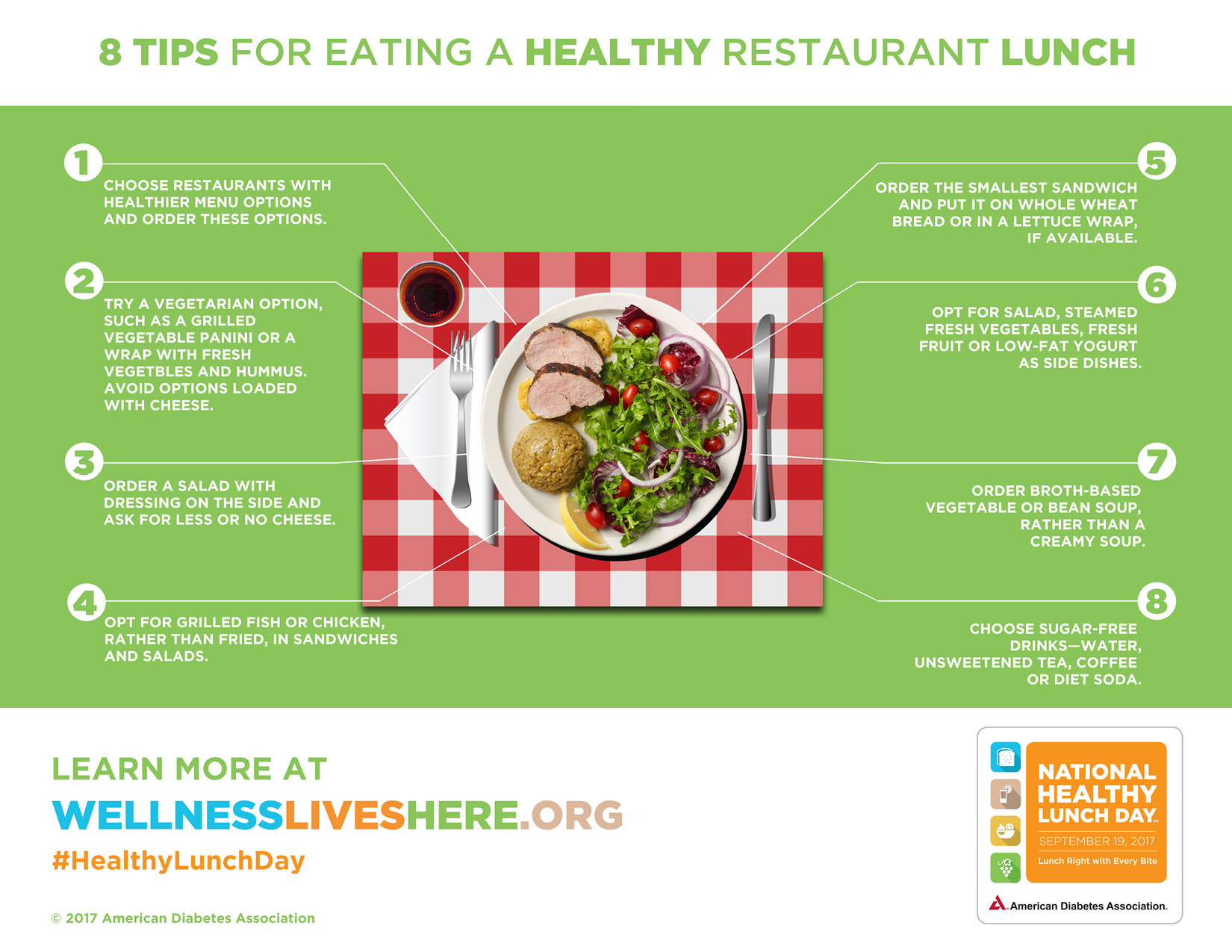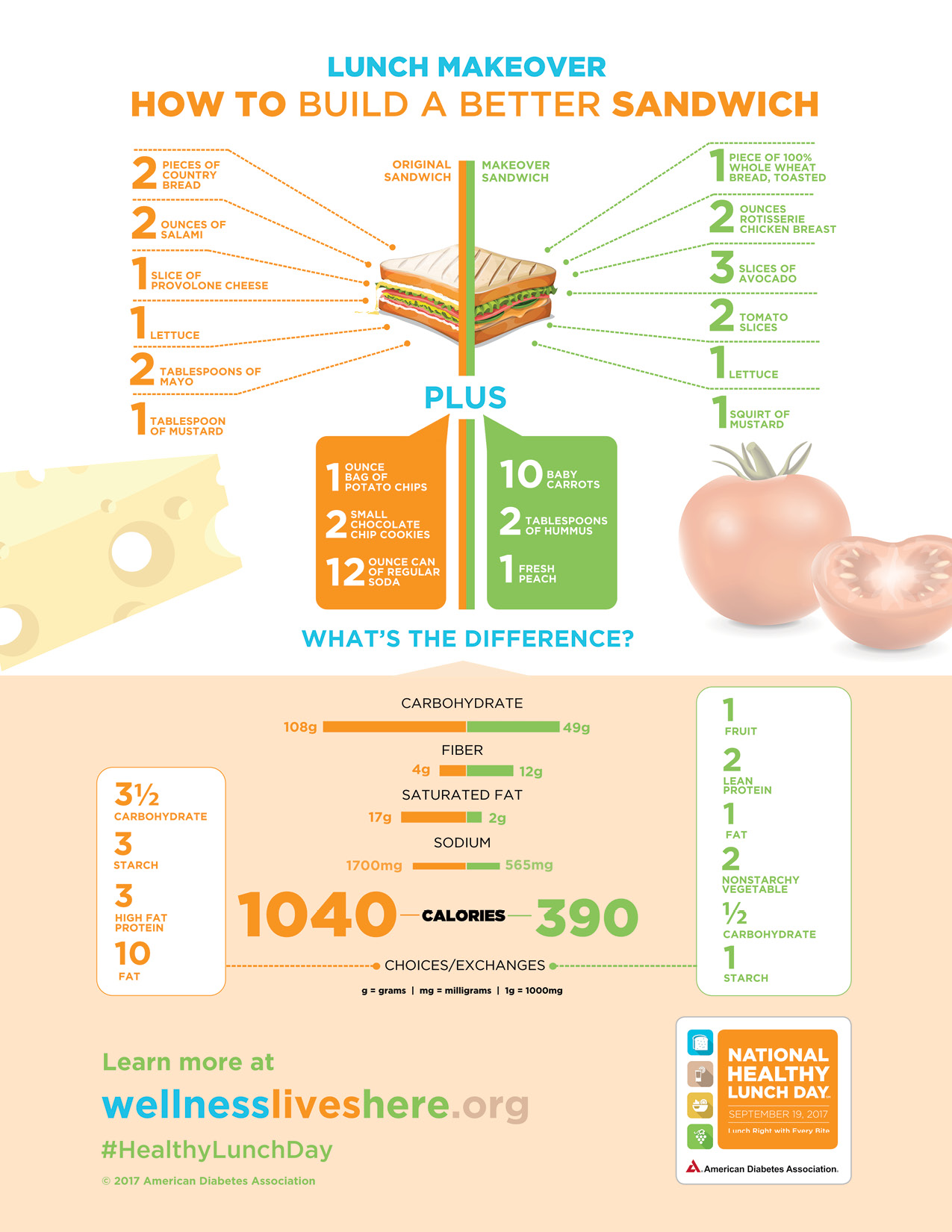 Is your lunch menu becoming stale? Freshen it up with healthy recipes from the BCBSAZ library.